The Exhibition for Sensors and Measurement Technology "Sensor + Test 2023" took place from May 9 to 11 in Nuremberg, Germany. With a total of 338 companies exhibiting at the Sensor + Test 2023 and over 5,000 visitors, the number of international visitors and exhibitors increased by 40%.
This years' show was under the special theme "Sensor and Measuring Technology for New Energies". EC Sense presented its Solid Polymer Electrochemical Hydrogen and Air Quality Sensors for the special topic at Booth #240 in Hall 1.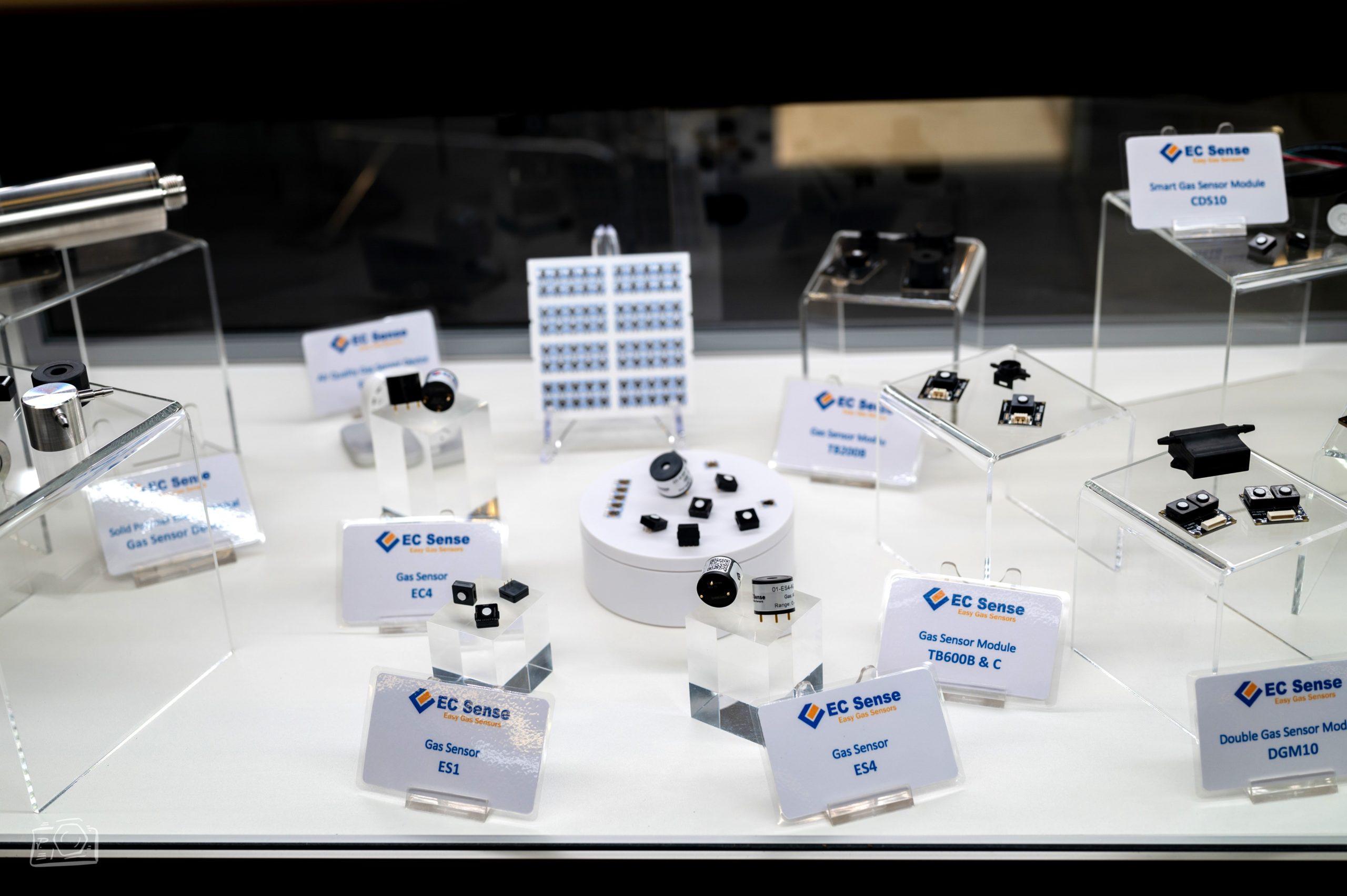 Big variety of Solid Polymer Electrochemical Gas Sensors
EC Sense offers a variety of sensors for H2 Hydrogen applications. As hydrogen is an important new energy, gas sensors are essential for the use of hydrogen as such. Together with the Solid Polymer Electrochemical Technology, EC Sense's three product lines, Gas Sensors, Sensor Modules and Sensor Devices, provide the perfect solution for leak detection in hydrogen plants, supply points, fuel cells and hydrogen vehicles.
In addition, EC Sense offers Air Quality Gas Sensors which measure a wide range of indoor and outdoor air quality gases (e.g., VOC, NO2, SO2, O2, CO, O3) and are perfect for indoor air quality monitoring, air purification systems, temperature & humidity monitoring, HVAC systems, smart homes, and more. The Air Quality Sensors also have a wide detection range from 0 to 1000ppb, ensuring health and safety in air quality applications.
More Advantages feature:
• Small size
• Fast response
• Air Quality ppb level measurement
• Hydrogen measurement from 1000ppm to 4% vol.
• No power consumption
• Long lifetime
For a further selection of Gas Sensors, Modules and Devices for other Gases & Applications
click here
.
EC Sense's Managing Director Peter Koller also participated in the first Sensor + Test Round Table "Press meets VIP" with representatives of AMA – Digital Networks GmbH, Wiley-VCH GmbH and Schlütersche Fachmedien GmbH. Mr. Peter Koller spoke on the topic "How can machines be made fit for Industry 4.0 with smart sensors?".
Industry 4.0 is defined as the 4th generation of manufacturing. Through the addition of the Internet of Things, machines can act independently and autonomous. They can recognize processes and adjust them independently without human intervention. When we talk about Industry 4.0, we mainly mention sensors for motion detection, temperature and humidity sensing, etc. However, gas sensors also play a major role in the development of Industry 4.0.
EC Sense CEO Peter Koller at the "Press meets VIP"
If you missed us at the Sensor + Test 2023, you can also meet us at the
Sensors Converge 2023
in Santa Clara, CA and speak with our team about your Gas Sensor needs.
Click here
for a FREE Expo Hall Pass.
Or send us an email and we will be happy to advice you in your solution.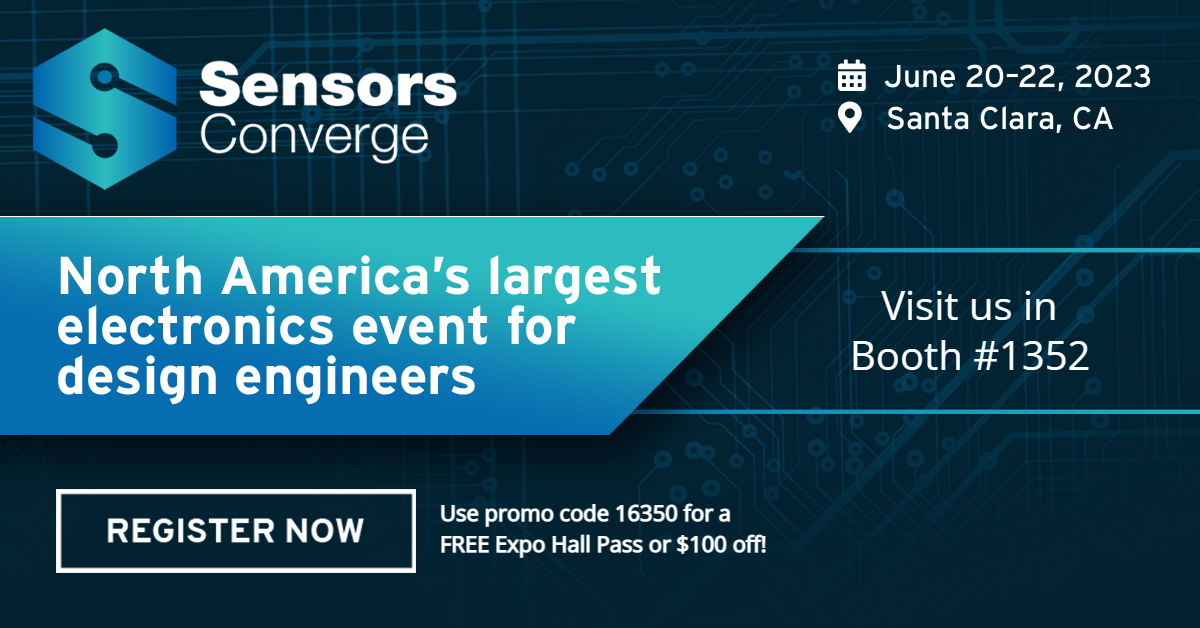 The entire EC Sense team would like to take this opportunity to say "Thank You" to everyone who took the time to visit us at the Sensor + Test 2023
We hope to see You at the next Sensor + Test 2024 in Nuremberg!