EC Sense develops, manufactures and distributes gas sensors and sensor modules for a wide range of applications, from air quality changes to gas warning systems. Example applications are Indoor Air Quality, Smart Home, Outdoor Air Quality, Environmental Protection, Industrial Gas Monitoring, Fire Protection, Industrial 4.0 and IoT applications.
EC Sense's strategy is to deliver the next generation of novel sensors and modules, enabling customers to use high-quality sensor technology easily, quickly and safely, freeing up capacity to focus on other core competencies.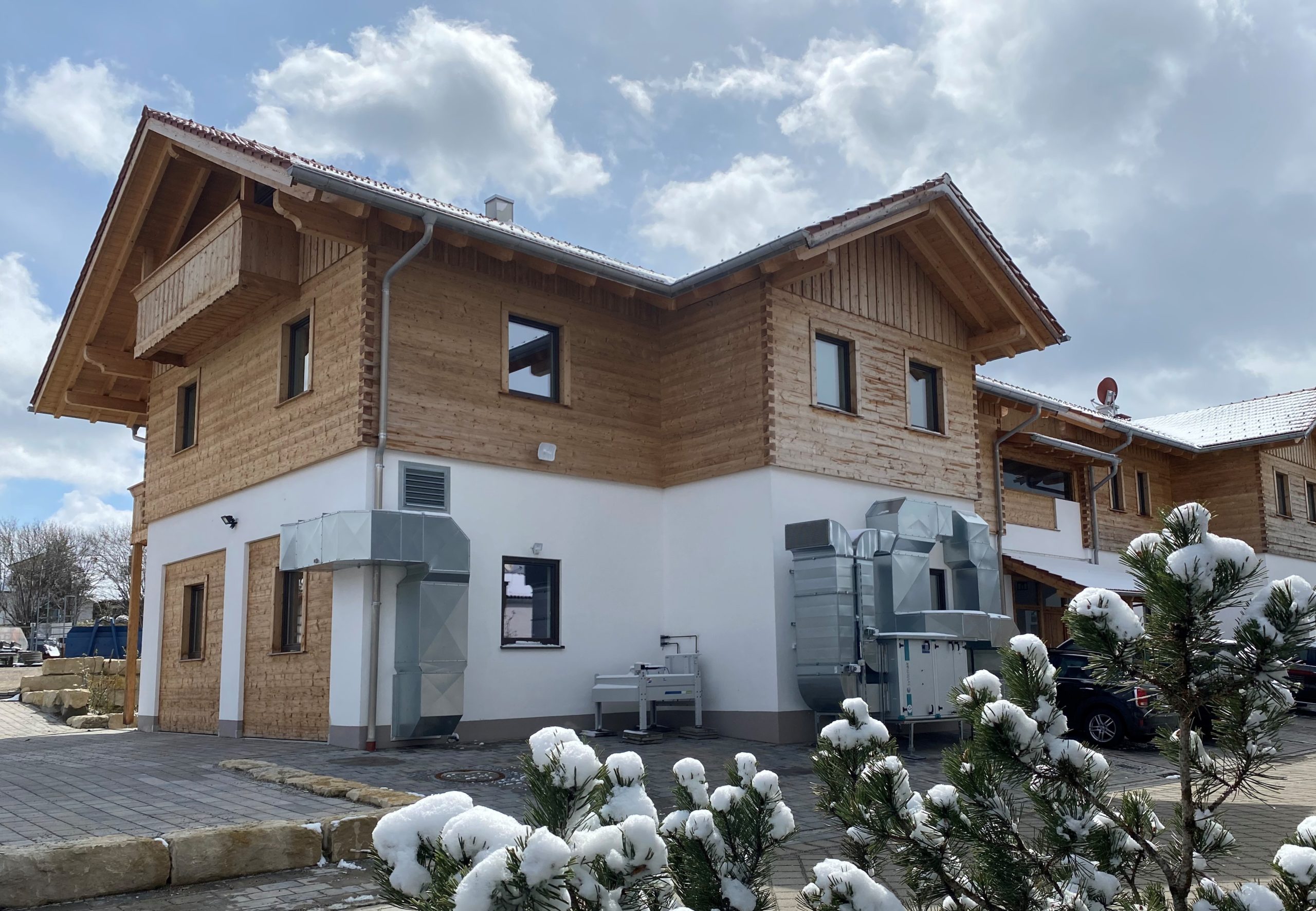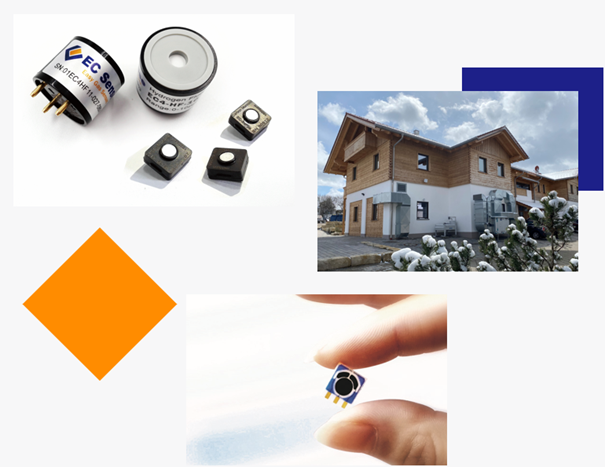 The Story Behind Our Story
EC Sense was founded in 2015 by a group of experienced gas monitoring specialists whose goal was to develop novel innovative gas sensors based on solid polymers, founding a new era in gas monitoring and measurement. Due to the technology, EC Sense's sensors can be manufactured using fully automated printing machines, resulting in high volumes of excellent quality.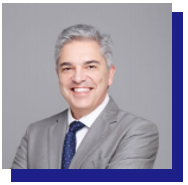 GM Sensoric, Founder of Solidsense, Founder of EC Sense.
37 years of Gas Sensor & Detection Experience.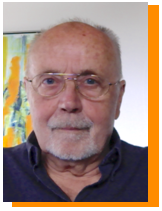 Founder of Sensoric, Solidsense.
47 years of Electrochemical Gas Sensor Experience.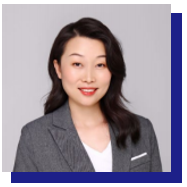 Founder of THY, AQS.
22 years of Gas Sensor & Detection Experience.