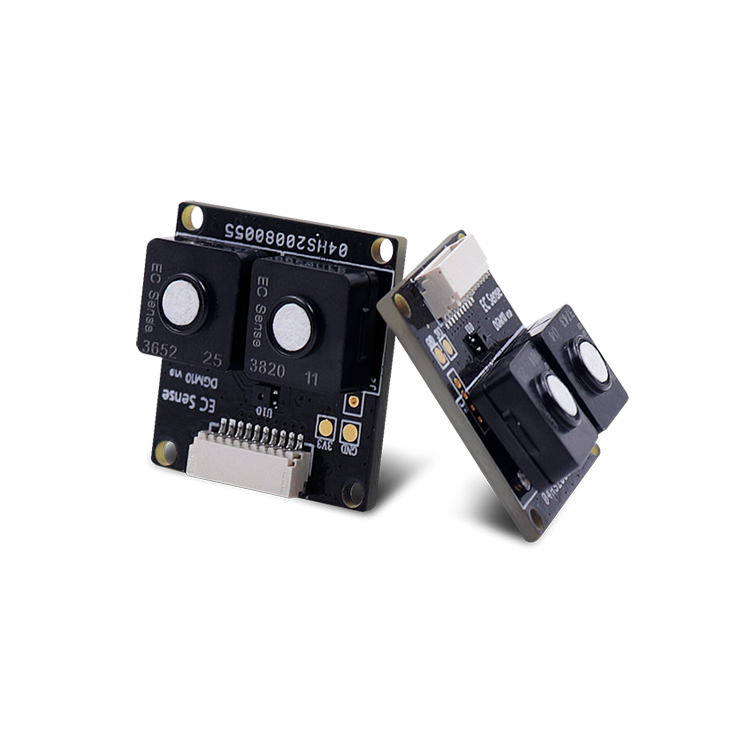 DGM10
Dual Gas Sensor Module
DGM10
Dual Gas Sensor Module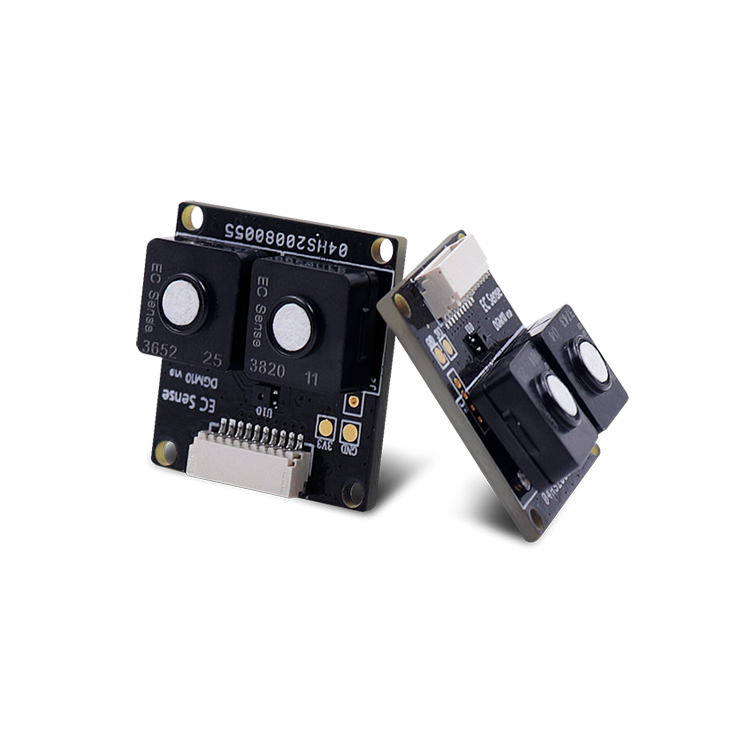 DGM10
Dual Gas Sensor Module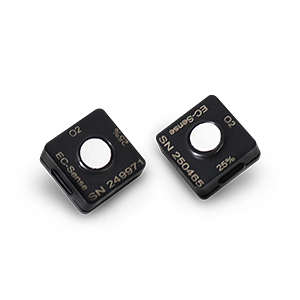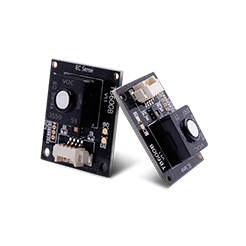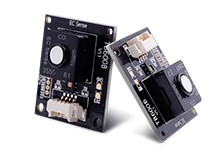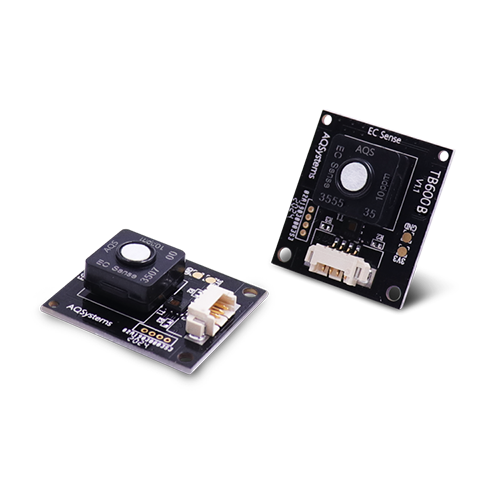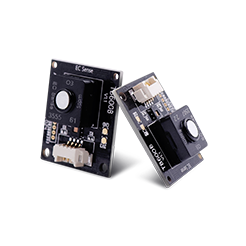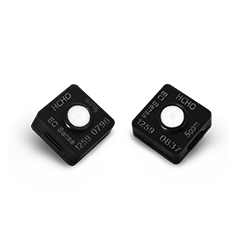 Our best selling Air Quality Products
DGM10 - Dual Sensor Module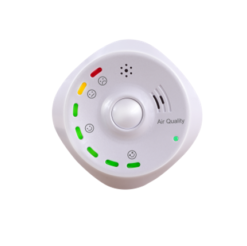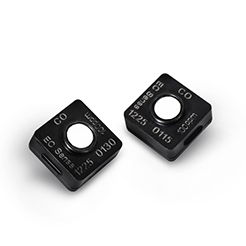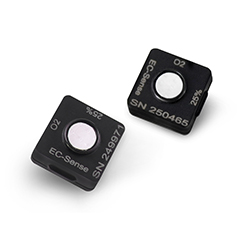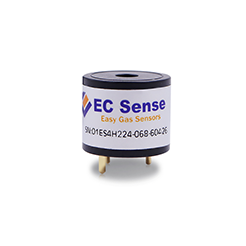 Vast Variety of Applications for Industries, Consumers and Health Care
The ECtox Long Life Ammonia Sensor Device is a reliable solution for Farming Environment Detection…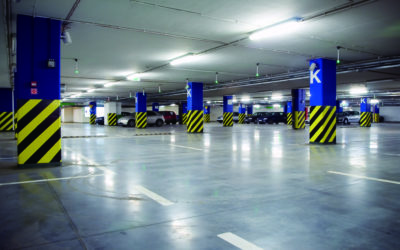 Parking Structures as a very unique commercial space can be found everywhere due to an...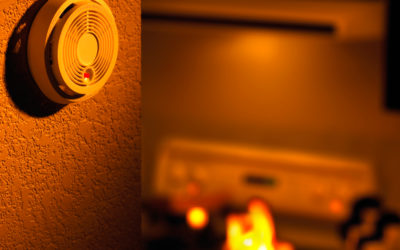 Hydrogen Cyanide is formed in many smoldering Fires Early detection of a fire and the...
The Sensors Converge 2022 trade show was held June 27 - 29 in San José, California. With...
EC Sense took part in the Sensor + Test Exhibition 2022 in Nuremberg, Germany.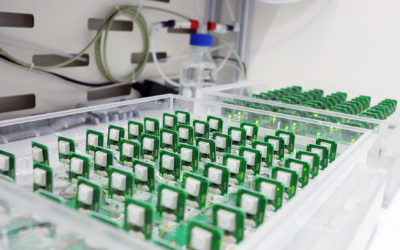 IJERPH, Vol. 19, Pages 5534: The Influence of Air Pollution on Happiness and Willingness...