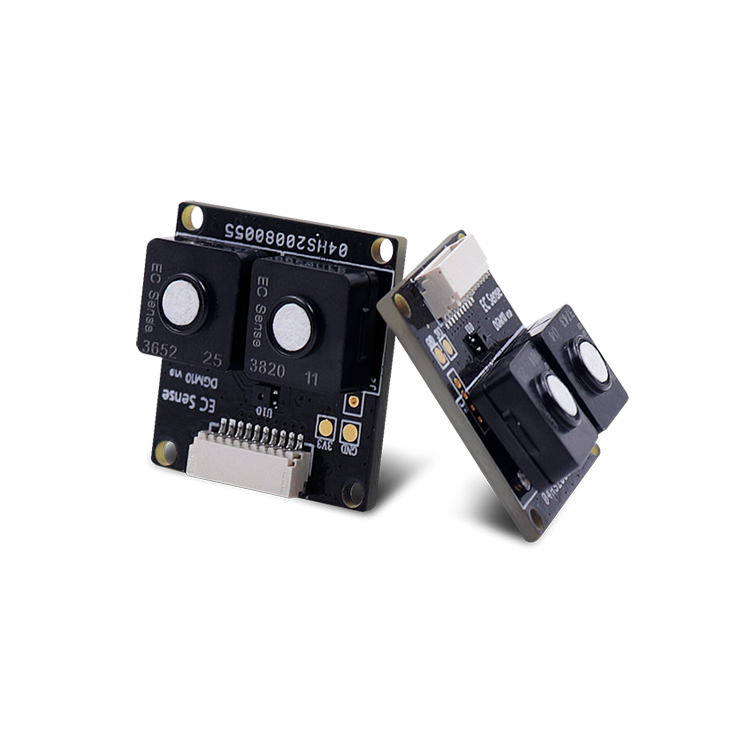 DGM10
Dual Gas Sensor Module
DGM10
Dual Gas Sensor Module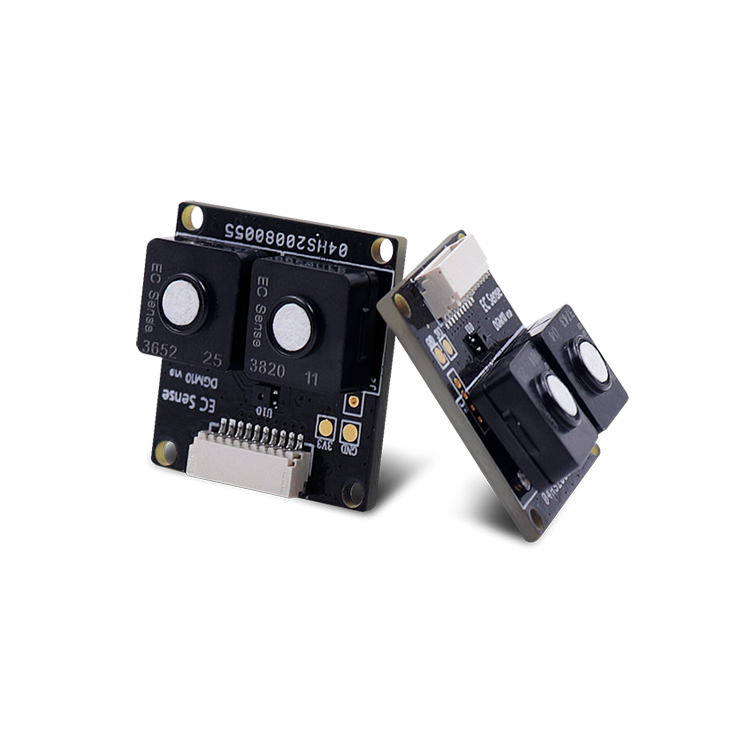 DGM10
Dual Gas Sensor Module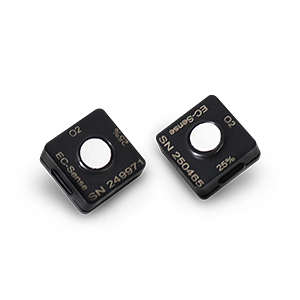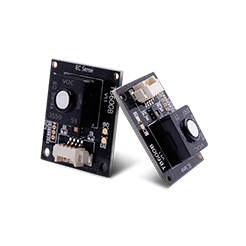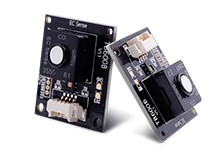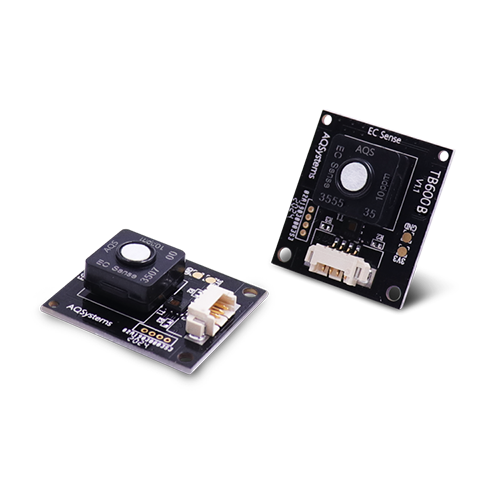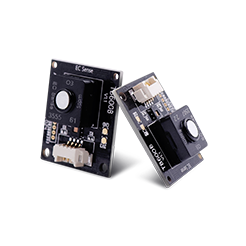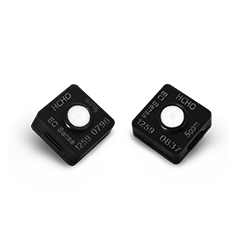 Our best selling Air Quality Products
DGM10 - Dual Sensor Module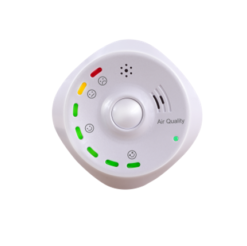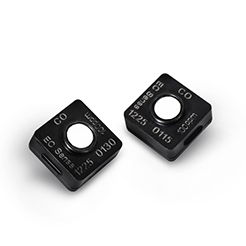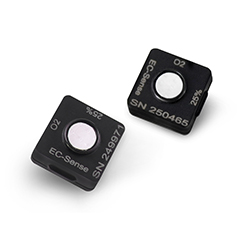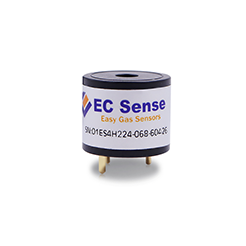 Vast Variety of Applications for Industries, Consumers and Health Care
The ECtox Long Life Ammonia Sensor Device is a reliable solution for Farming Environment Detection…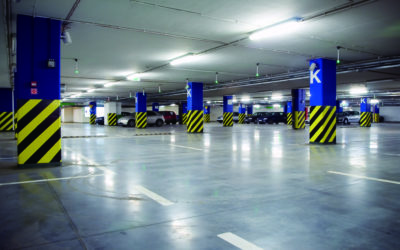 Parking Structures as a very unique commercial space can be found everywhere due to an...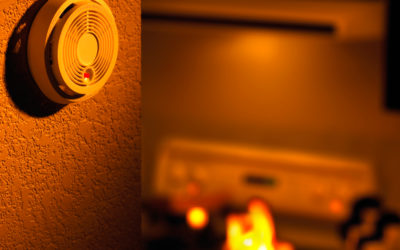 Hydrogen Cyanide is formed in many smoldering Fires Early detection of a fire and the...
EC Sense's TB200B-ES1-O2-25% Oxygen Gas Sensor Module was sent into space as a part of an experiment by German students.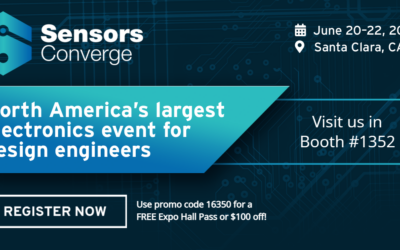 In June 2023, the time will come for experts and trade visitors alike to meet at the...
Get your free admission e-ticket here for the Sensor+Test 2023 (May 9 – 11) in Nürnberg! The Sensor+Test exhibition is the place for measurement technology and the world's leading forum for sensor, measurement and testing technologies.