Long Life Ammonia Detection
in Farming Environments
Fully Calibrated

No Maintenance

Detects in high-continuous NH3 Environment

High Humidity Resistance

Long Lifetime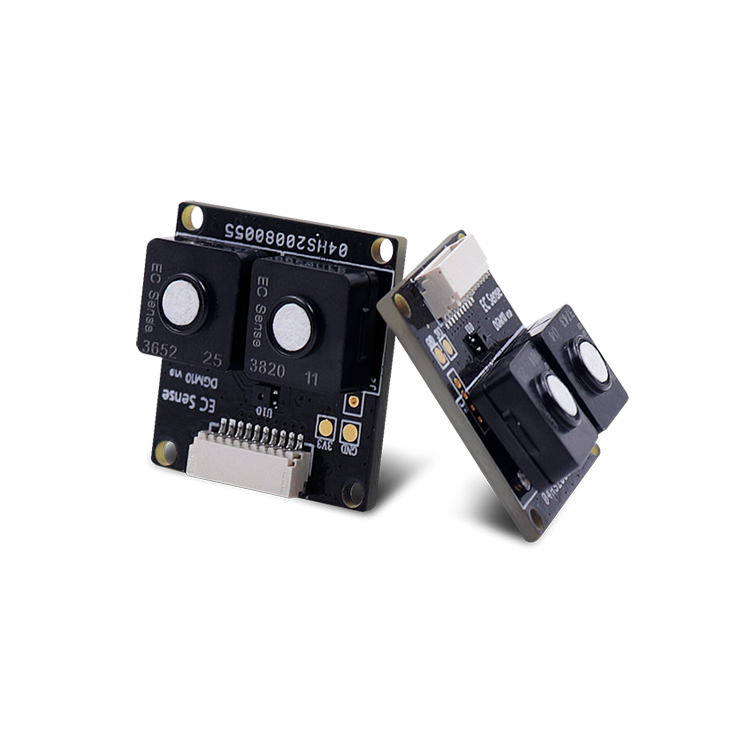 DGM10
Dual Gas Sensor Module
DGM10
Dual Gas Sensor Module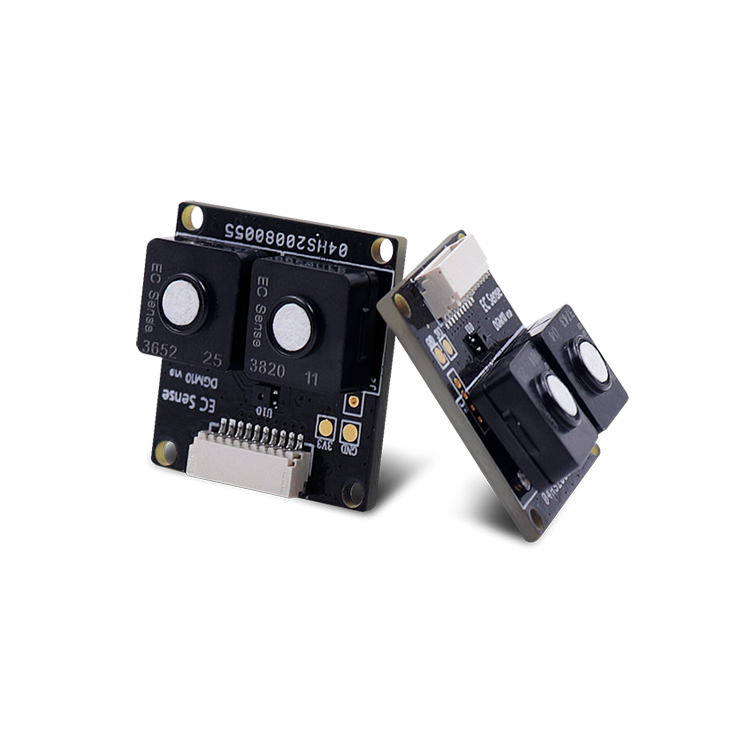 DGM10
Dual Gas Sensor Module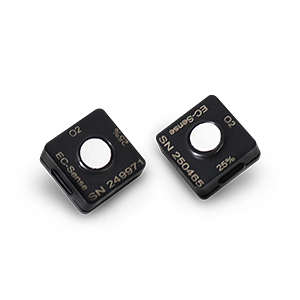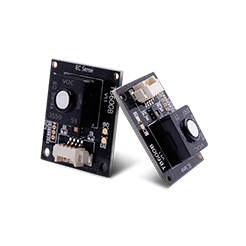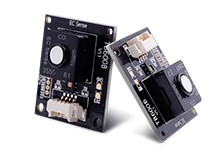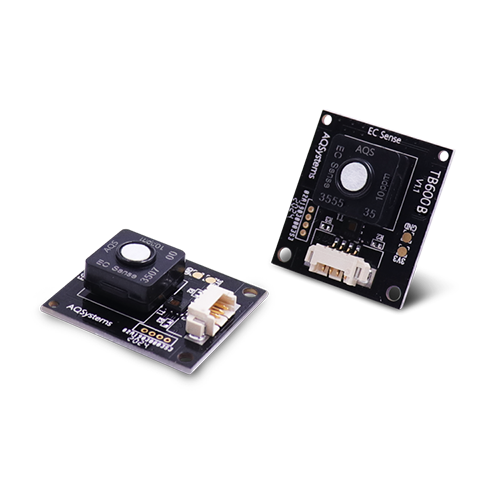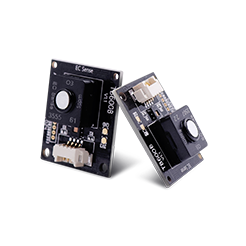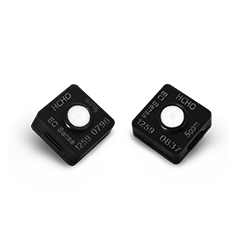 Our best selling Air Quality Products
DGM10 - Dual Sensor Module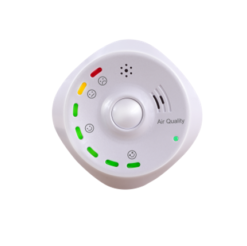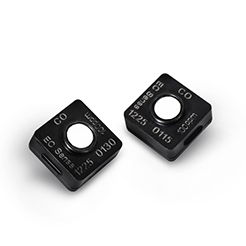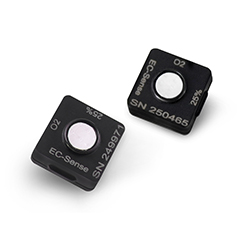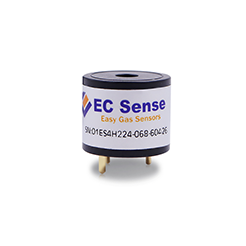 Vast Variety of Applications for Industries, Consumers and Health Care
The ECtox Long Life Ammonia Sensor Device is a reliable solution for Farming Environment Detection…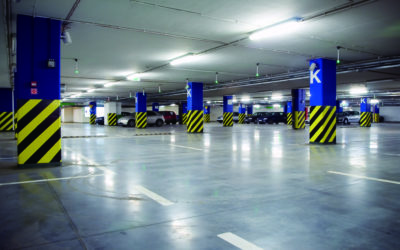 Parking Structures as a very unique commercial space can be found everywhere due to an...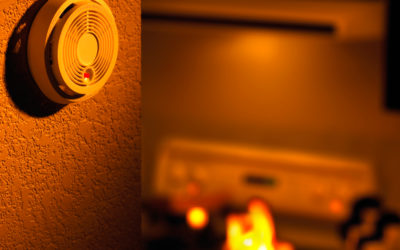 Hydrogen Cyanide is formed in many smoldering Fires Early detection of a fire and the...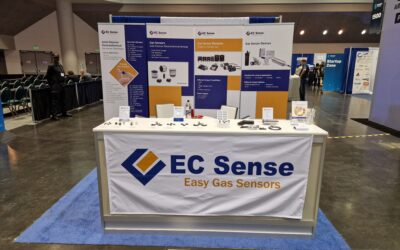 EC Sense exhibited their Solid Polymer Electrochemical Gas Sensors at the Sensors Converge 2023. Hydrogen & Indoor/Outdoor Air Quality applications were an important topic at the exhibition. EC Sense offers a wide range of small sized Gas Sensors perfect for H2 and Air Quality applications.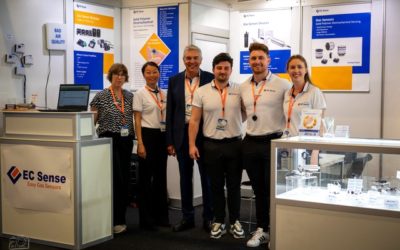 The Sensor + Test 2023 took place from May 09 to 11 in Nuremberg, Germany. This years' show was under the special theme "Sensor and Measuring Technology for New Energies". EC Sense presented its Solid Polymer Electrochemical Hydrogen and Air Quality Sensors at Booth #240 in Hall 1.
EC Sense's TB200B-ES1-O2-25% Oxygen Gas Sensor Module was sent into space as a part of an experiment by German students.